About Annesley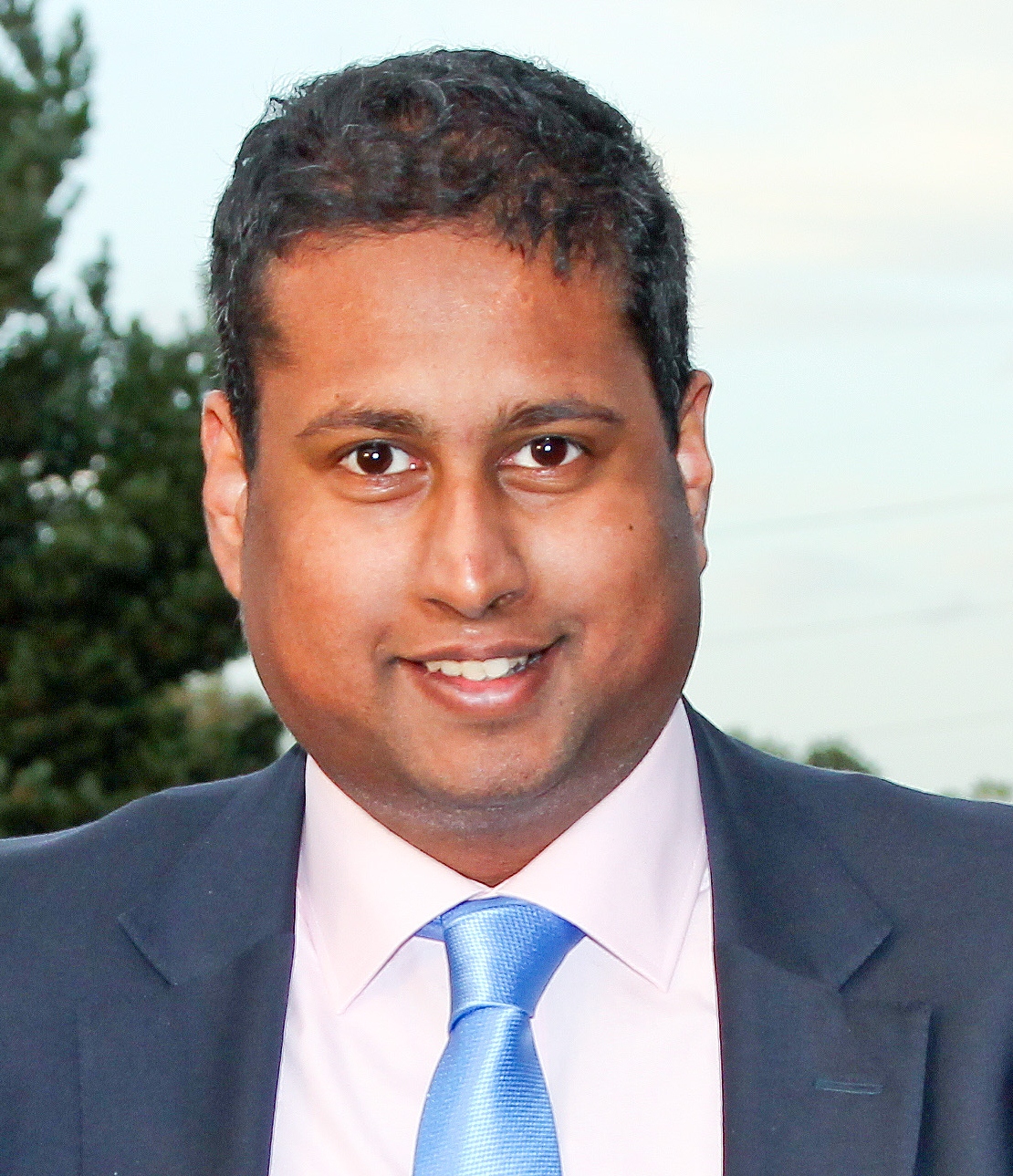 Annesley was born in London and attended Highgate School.
In 1992, when Annesley was a child, he was nearly killed in a road accident outside his home. He was knocked down by a car travelling at 30mph on his way back from purchasing an ice cream from a van that used to come down his road every day. His head smashed the driver's windscreen; he was airborne for a few seconds and landed on the bonnet of a parked car before falling to the floor. He suffered from head injury, bruising and open wounds.
Annesley was extremely lucky to survive this accident and it was thanks to the NHS that he was able to make a recovery and get on with his life. In 2008, Annesley was reunited with the same ice cream van that did the rounds in his area all those years ago. He purchased it from the original owner and it formed part of his vehicle collection.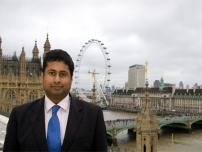 Later, Annesley was educated at University College London where he obtained a BA (Hons) degree in Politics & East European Studies. He worked as an Adviser to The Rt. Hon Oliver Letwin MP for several years and is currently working in voluntary projects such as a career network and for charitable causes. Annesley was also the Chairman of the Bow Group, which is a leading Conservative think tank.
Annesley was the campaign manager for Boris Johnson's 2010 re-election campaign as Mayor in the Hornsey & Wood Green constituency where 3 wards were won for Boris. 2 of which for the first time ever. This was the best result in the area for over 20 years.
In 2010, he stood as the Conservative Parliamentary Candidate for the Hazel Grove constituency in Stockport, Cheshire where the Conservative vote went up by almost 4%, which was the first time the Conservative share of the vote went up in this constituency since the 1970s. He polled 2,507 more votes for the Conservatives than at the 2005 General Election. This translated to a swing of 2.4%. The Lib Dem majority was cut from nearly 8,000 to nearly 6,000. It was the biggest swing to the Conservatives from the Liberal Democrats in the North West region.
Annesley is a committed patriot who is proud of our country's institutions and rich heritage. He joined the Conservative Party because he believes it to be the Party that always put the interests of Britain first. In addition, he believes in personal freedom within the rule of law, individual choice, social mobility, and empowering professionals to run important public services such as the NHS and schools.
Annesley cares passionately about social justice and is concerned about the pockets of multiple deprivation that are increasingly found in a country as wealthy as the UK. He is hugely inspired by the thoughtful work of The Rt. Hon Iain Duncan Smith MP through his Centre for Social Justice.
In early 2010, Annesley was invited to be a guest speaker in a debate at the Oxford Union on the subject of all women shortlists.
He has taken part in many media interviews including for BBC News, ITN, ITV Granada, and is a frequent contributor to BBC Radio 5 Live and Radio 2
Annesley has previously served on the National Executive of Conservative Future where he was responsible for political events and was Chairman of London Western Conservative Future (LWCF). During his time as Chairman of LWCF, membership rose by 50%. He has also served as Deputy Chairman of the Brent East Conservative Association and has stood as a local government candidate for the London Borough of Brent in 2006.
Between 2003 and 2004, Annesley served on two policy commissions led by former Home Office Minister, Timothy Kirkhope MEP on the subjects of asylum and immigration. The findings were submitted to the then Shadow Home Secretary.
Annesley has previously worked for a number of Conservative MPs and organisations and addressed the Conservative Party Conference in 2001, 2002, and 2004. He has also spoken at the Conservative Party Spring Forums in 2002 and 2003.
At school, Annesley was a keen debater and won the 2001 school mock election for the Conservatives by 3 votes against the Liberal Democrats. He has also had TV presenter training and has served as a school governor for an inner city primary school he has been involved in collecting tins for a local soup kitchen and has organised several events for charity including a breakfast and karaoke.
Outside politics, Annesley enjoys watching Coronation Street and Eastenders, choir singing, and his big passion is collecting classic British vehicles. His collection have included a red 'Routemaster' double-decker bus, a 1962 three-wheeled milk float and a 1970s ice cream van! As a keen railway vehicle enthusiast, he is currently on the look out for some redundant train carriages but can't find the space to keep them! In addition, Annesley enjoys eating out, good food, cooking, driving his Rover car, visiting traditional pubs and antique bookshops. Annesley is a member of the Campaign for Real Ale (CAMRA) as a great supporter of our pubs and the real ale industry. He is also a member of the Conservative Christian Fellowship (CCF).
5 KEY FACTS ABOUT ANNESLEY
• He never takes 'no' for an answer
• He has a 'can-do' attitude
• He believes in action and can't stand talking that doesn't lead anywhere.
• He really wants to help people around him in the best way possible.
• He has a deep and abiding love for Britain and all things British.