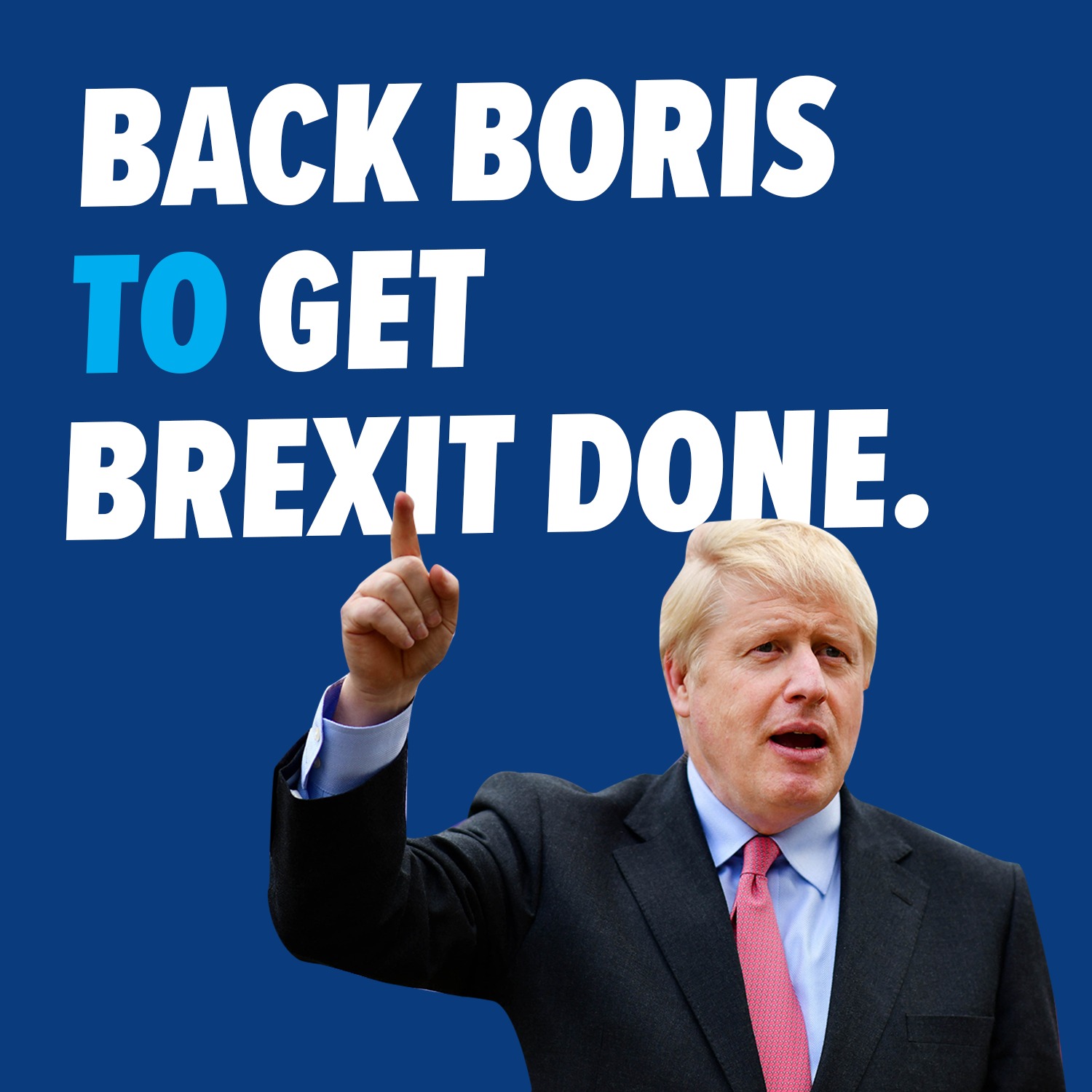 Welcome to my website
Thank you for visiting my website. I hope it will give you an opportunity to find out more about me, what motivates me and why I want to stand for office again for the Conservatives. I was immensely proud to be the Conservative parliamentary candidate for the Hazel Grove constituency in 2010. It was a great experience that I will never forget and I although I was not victorious, I was immensely humbled by the 14,114 people who put their faith in me. I cannot thank them enough.
I hope that through my 'Abercorn Notes' page, you will be able to read regular updates about what I am up to and my latest thoughts whether they be political or non political. Thanks again for visiting, do have a look around and feel free to contact me if you have any questions or if I can be of any help.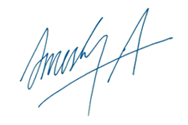 Annesley Abercorn
Latest Abercorn Notes